We are the cheapest UK supplier of -
Low Cost 3M Maintenance Free Respirator £17.99
Applications: Mixing of paints. Application of coatings, adhesives and sealers, degreasing.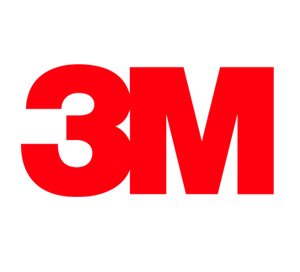 Protection: Against organic vapours and particulates.
Features: Maintenance free, low profile, comfortable design integrated filters and high efficiency exhalation valve. Face Seal cleaner available for hygiene.
Approvals: Meets EN405 2001. CE Marked Protection factor: FFA1P2D
Comes packed in a re-sealable bag to extend the life of the mask.
Extra information:
Filter protection factors for Half Mask Respirators
P1 Up to 4 x WEL Particulates
P2 Up to 10 x WEL Particulates
P3 Up to 20 x WEL Particulates
A1 Up to 10 x WEL or 1000 ppm Organice vapours with good warning properties and boiling
point>65 degrees Celsius (whichever is lower)
A2 Up to 10 x WEL or 5000 ppm Organic vapours with good warning properties and boiling
point>65 degrees Celsius (whichever is lower)