1K High Build Anti-Corrosive Epoxy Primer - Grey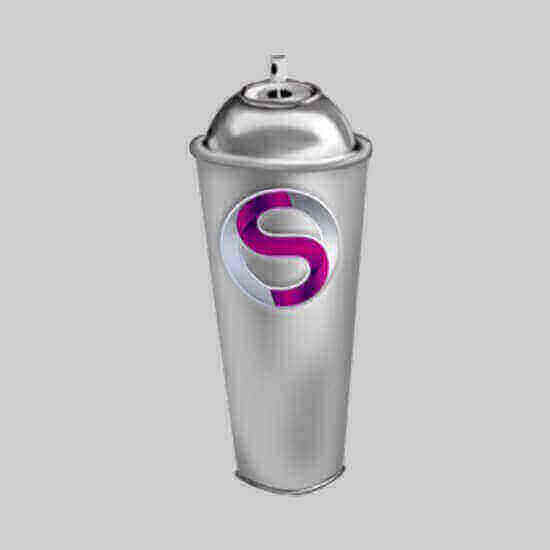 High quality low cost

1K High Build Anti-Corrosive Epoxy Primer - Grey
Product Code:
1K High Build Anti-Corrosive Epoxy Primer - Grey
Condition New
Availability In stock
A high build anti-corrosive epoxy primer/finish with superior adhesion to all substrates. This product is particularly suitable for application to galvanised steel and aluminium without the need for etch primers or other pre-treatment. The anti-corrosive and weathering properties are exceptional. Do not use directly onto phosphate washed galvanised steel. This is a single pack epoxy primer/finish. Its fast drying, even at low temperatures. Dries to a semi-gloss or sheen finish. Highly resistant to watermarking. Surface dry in 10 to 15 minutes (At very low temperatures the drying time increases) Recommended WFT 70-80Microns DFT 25-30 Microns.
1K High Build Anti-Corrosive Epoxy Primer - Grey Order Form