Shopping Cart
If you experience any problems while checking out your order please drop us an e-mail here or place your order over the phone on 01908 991095.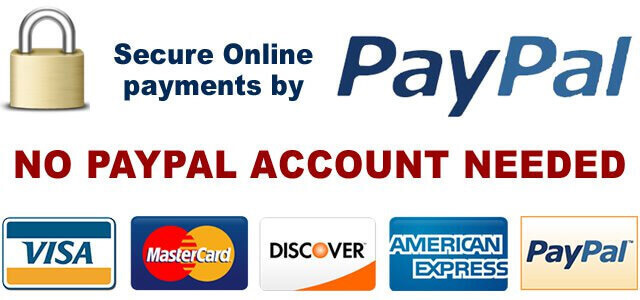 No PayPal account is required to pay using PayPal and is the safest method available, but we also accept other payment methods over the phone or cash/cards payments on collection from our paint store.
Please Note: Please Note: For orders outside the British mainland, Northern Ireland, parts of Scotland and the British Isles there will extra delivery fees, please check out international delivery price page for exact delivery charges.
You might also be interested in the following safety products