Corona virus is not affecting our ability to complete your orders on time.
Pantone Colour Chart Spray Paint Aerosol Cans 400ml 1K & 2K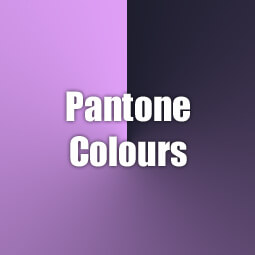 We provide the entire range of high quality Pantone colour chart paint colours in aerosol paint spray cans. Our prices can't be beaten making us the most affordable UK supplier of Pantone spray paints.
Prices start at £9.90 400ml 1K cans & £14.50 400ml 2K cans. Quantitative discounts are available reducing the price as low as £3.99 per can.
Close