FREE SHIPPING England/Wales for ORDERS OVER £75 + Gift
Open for online orders & local pick up. Orders may take longer due to delivery companies shortage of staff.
RAL Coloured Luminous/Fluorescent Aerosol Paint Cans 400ml £15.00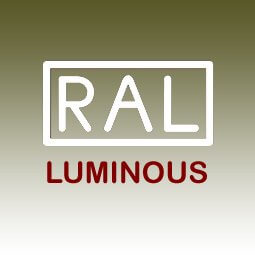 Our company provides the entire range of high quality custom mixed RAL Luminous/Fluorescent aerosol spray paint cans for clients across the UK. Our prices cant be beaten at £15.00 which makes us the cheapest UK supplier of RAL fluorescent paint cans online. Click on a colour below to be taken to its order page.
Close