FREE SHIPPING England/Wales for ORDERS OVER £75 + Gift
Open for online orders & local pick up. Orders may take longer due to delivery companies shortage of staff.
RAL Design Colour Chart Spray Paint Cans 1K & 2K Aerosols £10.99 400ml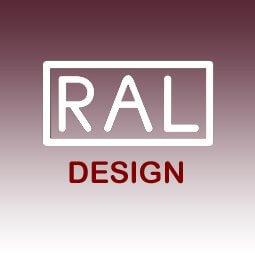 Our company provides the entire range of high quality custom mixed RAL Design aerosol spray paint cans. Our prices can't be beaten which makes us the cheapest UK supplier of RAL Design colour chart paint online £10.99 400ml. Click on a colour below to be taken to the order page.
Close